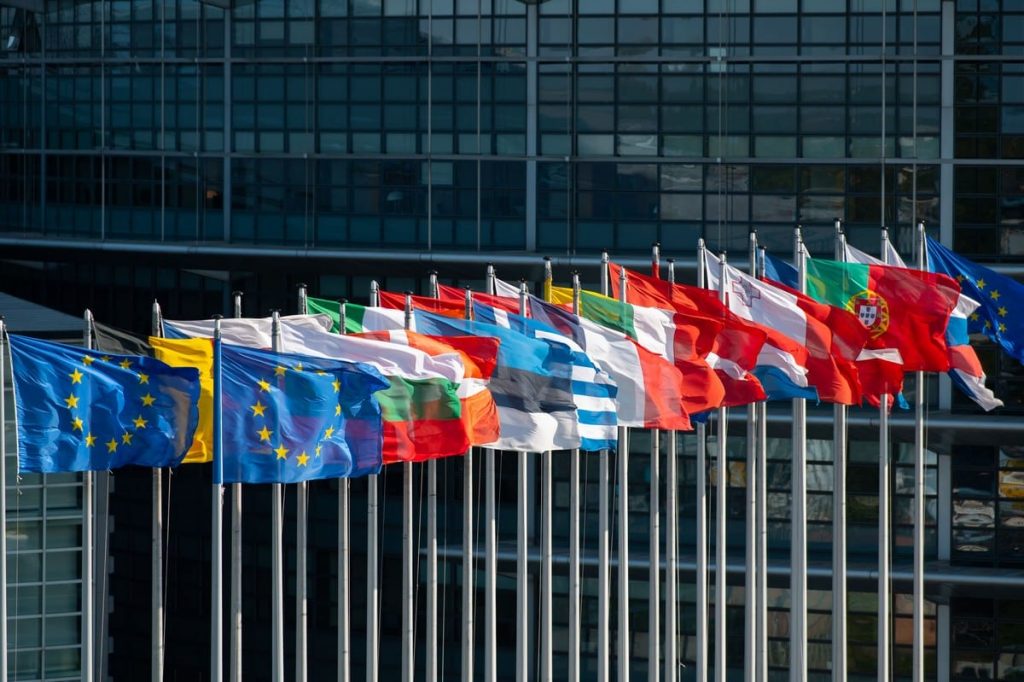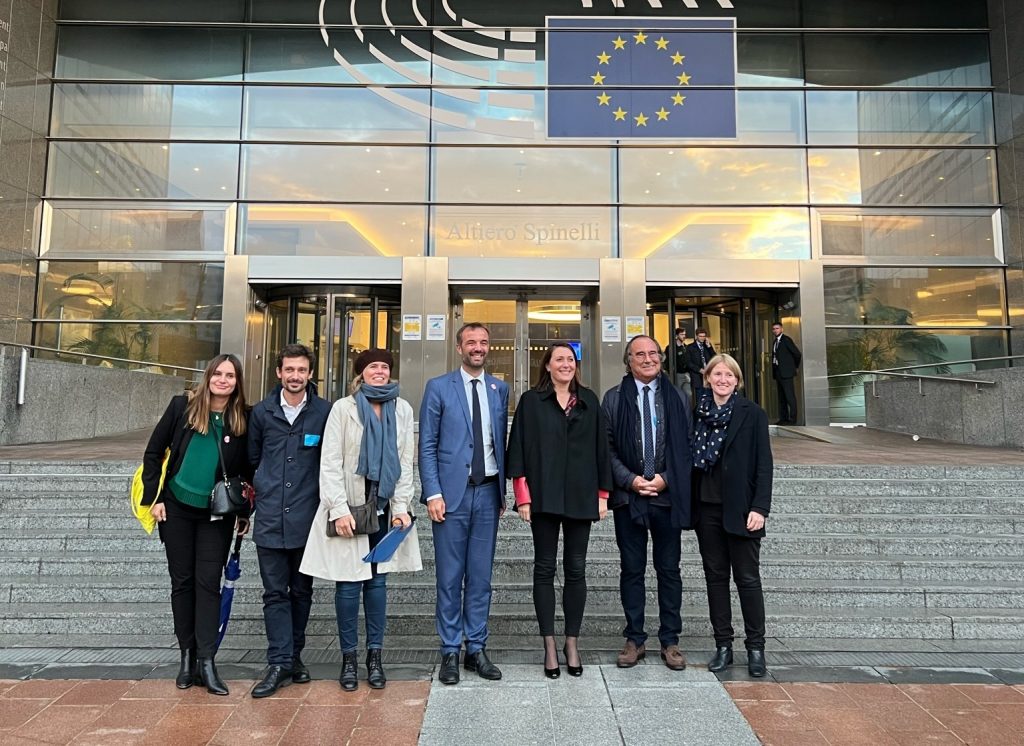 In 1985, the actress Melina Mercouri, then Greek Minister of Culture, launched the idea of designating a "European City of Culture" each year. Two years later, Athens inaugurated the long series of what would be called, from 1999 onwards, the "European Capitals of Culture".
This initiative aims to safeguard and promote the diversity of cultures in Europe, to highlight the common features that they share by strengthening the citizens' sense of belonging to a common cultural space, and to strengthen the contribution of culture to the long-term economic, social and urban development of cities, taking into account their respective local strategies and priorities.
Each year, the title is awarded to a city in two European Union countries according to a pre-established chronological list until 2033.
France and the Czech Republic have been nominated for 2028.
Montpellier's bid
Together with Sète, the Occitanie Region, the Hérault Department, the Pays de Lunel Municipal Community, the Grand Pic-Saint-Loup Municipal Community, the Hérault Valley Municipal Community, the Hérault Méditerranée Urban Community, and any others who want to get involved, Montpellier is embarking on an adventure that is as exciting as it is unprecedented: a bid to become the European Capital of Culture in 2028. In the aftermath of a long health crisis that has tested the creative and heritage sectors, and at the very moment when the war in Ukraine is prompting us to show solidarity with a country fighting for its freedom and independence, we are choosing to affirm the importance and strength of Europe, of culture and heritage as catalysts for peace and dialogue, bringing people and places closer together.
This bid will encourage the development of new initiatives linking all the different areas of Montpellier 2028 and the local communities, creating a "common bond". It will give a new lease of life to the cultural ambitions of the City of Montpellier and its surrounding urban area by forging a long-term joint strategy for the whole of the wider Montpellier-Sète area, based on the belief that we share a common goal. A total of 142 communities are involved in this extensive long-term project.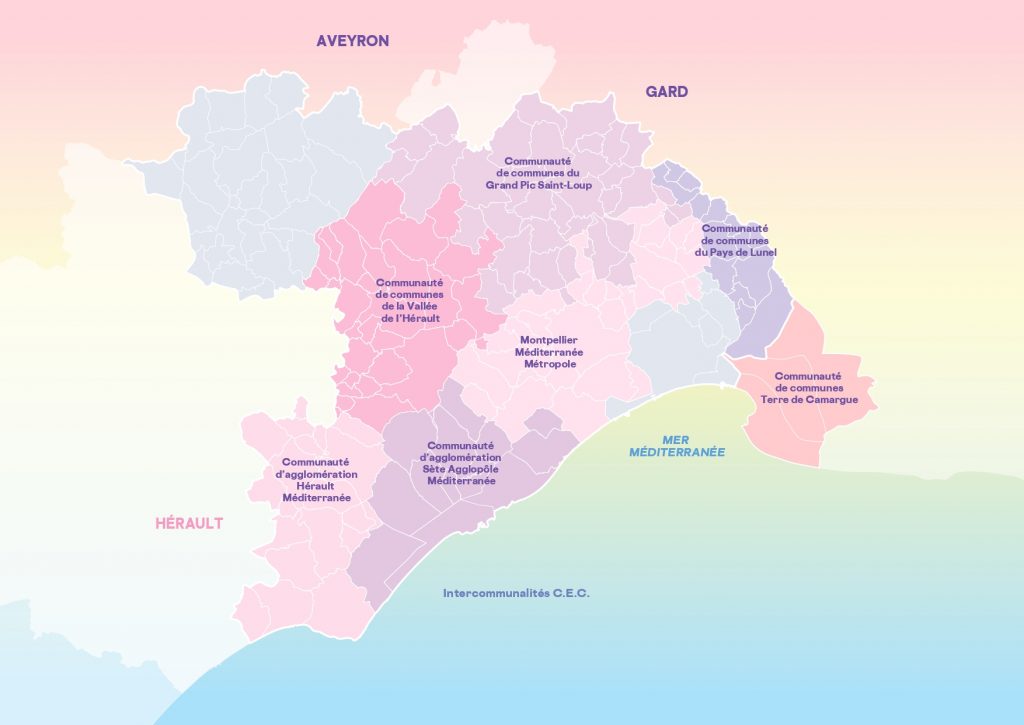 A project focused on the residents of the Montpellier 2028 area
Montpellier's bid for the title of European Capital of Culture is first and foremost about the local people.
Throughout the spring and summer, they have been asked to share their ideas and desires, their vision of the culture of tomorrow.
From now on, everyone can show their support via this website. The more support we receive, the stronger the impact of our bid will be.
Our concepts / our artistic focus
Our project has been developed through three concepts and three artistic directions. These concepts are the heart of our application and represent a working methodology that we wish to promote, experiment and duplicate.
They set the pace for our projects through to 2028. The artistic directions represent a strategic approach that is flexible and designed to evolve.
Three concepts and three moments: Connect, Act, Celebrate.
CONNECT, with each other and our environment.
•ACT, by including and integrating everyone while also enabling, through empowerment.
CELEBRATE, by dedicating time to the event and sharing.
Three artistic directions: Water that connects us, Serial Futures, Trans?
Water that connects us : territories of water, like the water we are made from.
Serial Futures : constructing new narratives of change while taking creative processes into account and empowering aesthetic evolution, integrating reality and science.
Trans? Trans is what passes, what flows. It addresses an emblematic prefix of our time (transnational, transgeneration, transmedia, transition, transdisciplinary…). Similarly, Tran[ce] also evokes an emotion of shared celebration.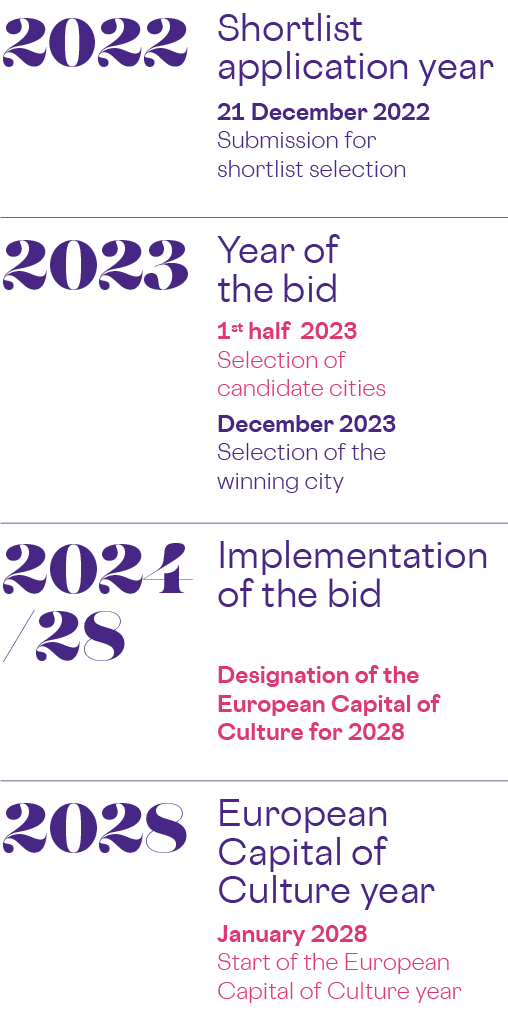 Join us!